Events / Pearl & Steven's Wedding
---
All contents of this web site are the sole ęcopyright of www.scotland-postcards.com and the photographer Richard Hanley. No portion of this web site may be reproduced in any form, or by any means, without prior written permission from the author Richard Hanley.
www.scotland-postcards.com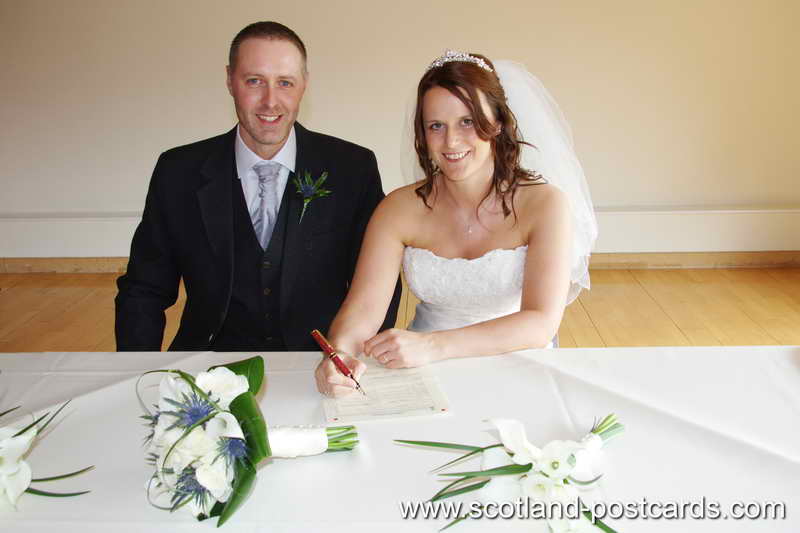 For all wedding Photos please get in touch with the bride or groom to enquire about size & costing. Once orders have been placed they will be distributed by the bride and groom.